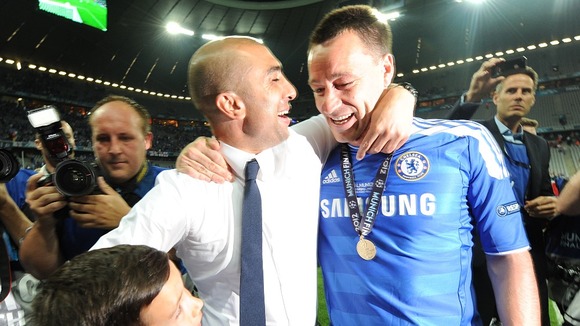 Former Chelsea manager Roberto Di Matteo issued a statement this evening through the League Managers' Association:
"It was an honour for me to be appointed manager of a club that I loved playing for and one that is so close to my heart. I am extremely proud of the successes and trophies that we were able to bring to the club in recent months."
"Lifting Chelsea's first Champions League trophy, in Munich, was the best achievement in club history and without doubt the highlight of my career to date, both as a player and manager. It is a memory I will treasure for the rest of my life."