Heston Blumenthal chefs die in Hong Kong crash
Two chefs from Heston Blumenthal's Michelin-starred restaurant The Fat Duck have been killed in a car accident in Hong Kong.
The death of the two staff members, aged 30 and 34, in the incident involving a taxi and two double decker buses has been confirmed by the restaurant in Bray, Berkshire.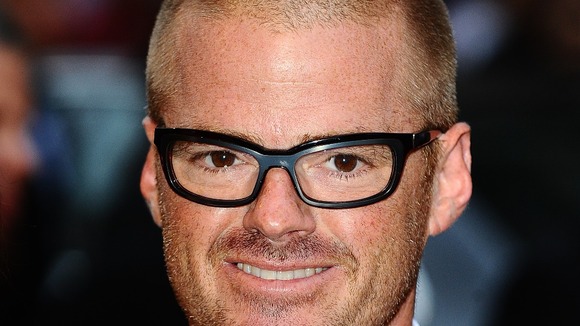 A restaurant spokeswoman said: "We can confirm that two members of Heston Blumenthal's culinary team were tragically killed in a car accident in Hong Kong.
"They were both senior members and great and dear friends. Two uniquely talented young chefs that were loved by everyone who worked with them. They will be sadly and deeply missed."
To read tributes to the chefs from the culinary world, including Raymond Blanc and Monica Galetti, visit ITV Meridian.