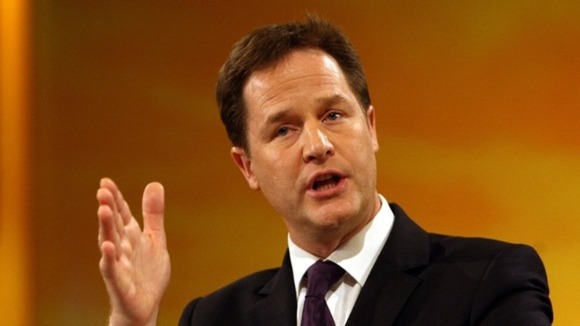 NUS president Liam Burns has said Liberal Democrat leader Nick Clegg won the trust, and votes, of young people and their parents by signing the tuition fees pledge, but had now lost them "once and for all" by breaking it.
He said: "Most parents would like to see him and every other MP who broke the pledge go before they can do any more harm to the next generation.
"As students gather in London today to demand investment in education and employment, the countdown to the next general election has already begun.
"Many MPs of all party colours kept their promise, but those MPs who broke their pledge cannot wriggle their way out. They are living out their electoral lives on borrowed time."