The NUS have said young people were being left with a "sense of desperation" for their futures amid major changes to education and a tough job market.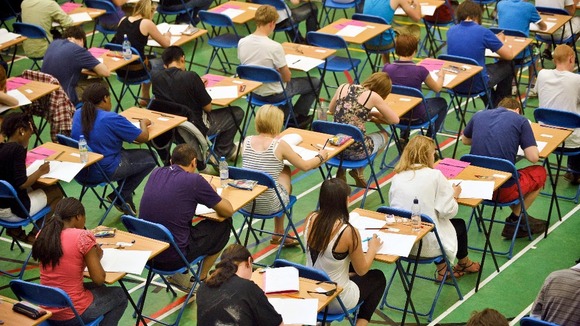 The prospect of leaving university thousands of pounds in debt and facing a scramble for graduate jobs was a major concern, the union warned.
Mr Burns said there were strong feelings on campuses around the country about education reforms, including the move to treble tuition fees and financial support for students as well as youth unemployment.
Today's students know they are going to be "tens of thousands of pounds in debt before they even graduate and they know there's little prospect of graduate employment," he said.
"There's a sense of desperation that people have. They're slowly seeing opportunities being taken away and are powerless to do anything about it."