Chief inspector of the UK Border Agency John Vine was asked to evaluate how well UKBA had handled the backlog of thousands of unresolved immigration cases.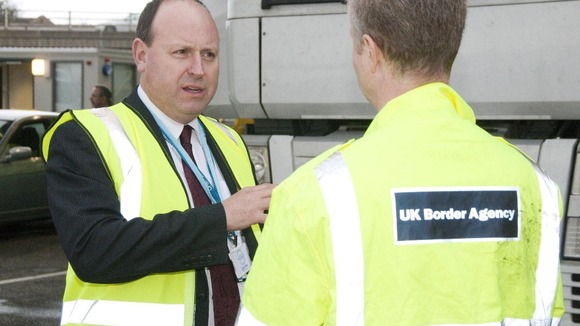 Mr Vine said he believed little had been done to try to resolve the cases before they were passed over.
He said: "Through the inefficiency and delay of the agency, those who would otherwise have faced removal will have accrued rights to remain in the UK."
Mr Vine also criticised "poor" customer service, and said that a lack of resources meant that deadlines were often missed, even when legal action was threatened.
The report said: "The issue of limited resources also created a significant impediment to case clearance.
"As a result, timescales given to applicants or their representatives about the resolution of cases were frequently missed, even where litigation was being threatened."