A draft bill on whether prisoners should be given the vote will be set out today by the Government in the latest round of its long-running battle with the European Court of Human Rights.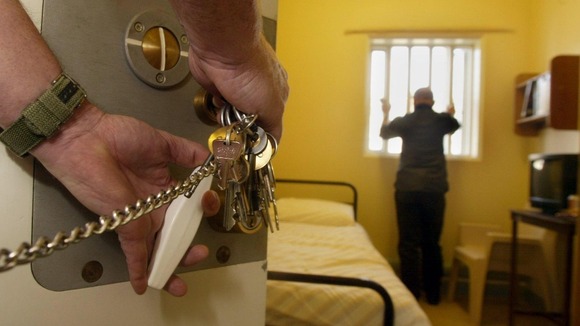 MPs are expected to be given three choices in the bill - retaining the current ban, or allowing votes for certain prisoners serving sentences of up to six months or up to four years.
Justice Secretary Chris Grayling will lay out the options ahead of tomorrow's deadline for Britain to comply with a ruling by the European Court of Human Rights that the current outright ban is illegal.