Justice Secretary Chris Grayling has said a joint Commons and Lords committee will consider proposals on prisoner voting, including the option of retaining the ban.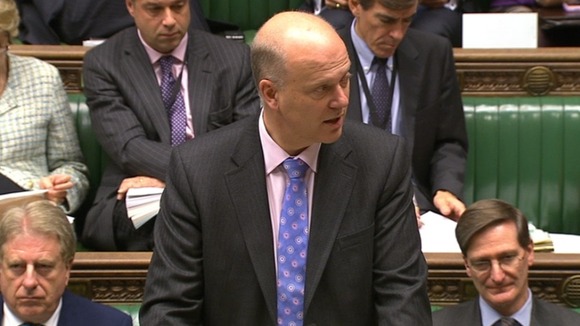 He said: "The leaders of both Houses are writing to the liaison committees proposing that a joint committee of both Houses be appointed to to conduct [the] pre-legislative scrutiny.
"We feel that pre-legislative scrutiny of that nature is appropriate given the significance of this issue and the strong views on both sides of the House."
The draft bill offers MPs three options: allowing prisoners sentenced to less than four years to vote; allowing prisoners sentenced to less than six months to vote; maintaining the current blanket ban.