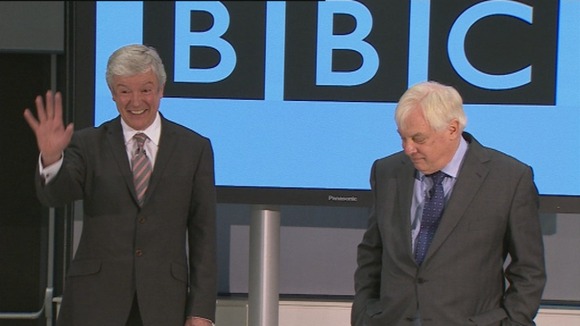 The newly-appointed BBC Director-General Tony Hall told a news conference, "I am absolutely committed to our news operation as an absolute world beater".
"Likewise I'm committed to ensuring in every way that I can that the best and the brightest ... come and want to work in this place", he continued.
Lord Hall added, "I want to build a world class team for this world class organisation".