A former female patient at Stoke Mandeville Hospital told ITV's Exposure that Jimmy Savile would walk in while female patients were having a bath.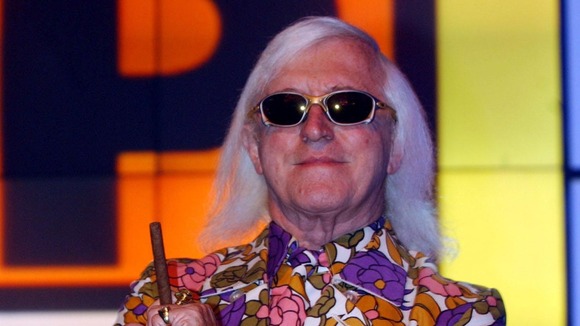 She said: "He would come in when you'd be having a bath...he would just walk in."
Speaking anonymously, she added the star once tried to touch her breast - and when she reported him she spent months in solitary confinement.