Jimmy Savile's former personal assistant, Janet Cope, told ITV's Exposure that although she had never seen him abuse anyone, he was a controlling person.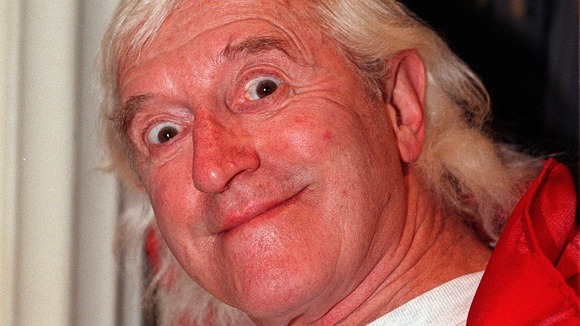 She added: "I knew how he operated so I was very wary of him and I felt there was an undercurrent, there was a bad side, which not many people saw."
At Stoke Mandeville Hospital, Ms Cope said Savile held a position of real authority, adding: "He controlled everything. He controlled me. Everybody was - I'm going to use the word frightened - of him."