Two people have died and around 120 are injured after a 150-vehicle pile-up on a foggy Texas road this Thanksgiving, Reuters reported, citing a sheriff's office spokesman.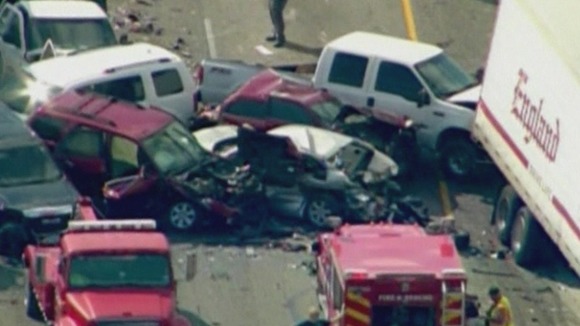 An initial pile-up occurred on the eastbound lane of Interstate 10 and caused a chain reaction of collisions that shut down the road west of Beaumont for several hours, Deputy Rod Carroll of the Jefferson County Sheriff's Office said.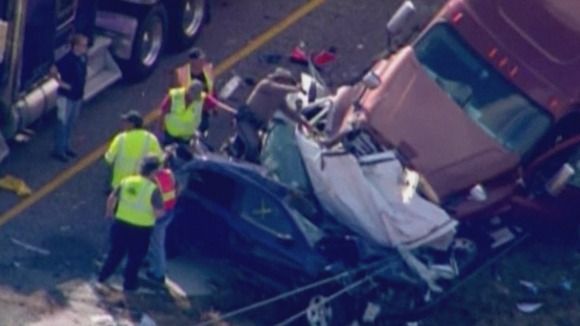 "We have 18-wheelers on top of cars, we have cars on top of cars. It's just catastrophic", Deputy Caroll said, adding that rescue workers are still searching for survivors.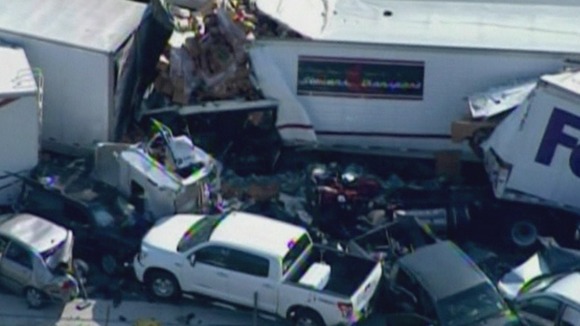 Between 80 and 120 people have been taken to hospitals so far, and around eight of them were seriously hurt, he added.