UK Border Agency (UKBA) staff dealt with a backlog of immigration cases so inefficiently that at one point 100,000 pieces of post were unopened, a report said today.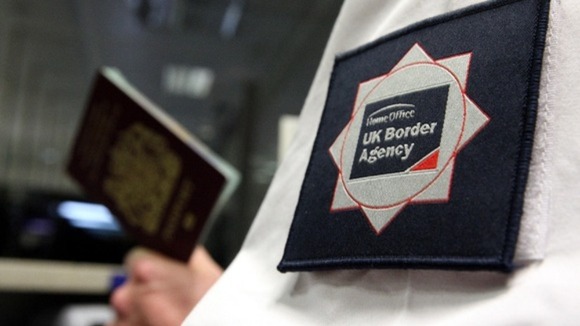 Chief Inspector of Borders and Immigration John Vine found that security checks were not properly carried out on old cases and that workers had failed to check the records of other Government departments.
Applications were placed into an archive of unresolved cases after "very minimal work", despite the agency assuring MPs that "exhaustive" checks had been carried out, he concluded.