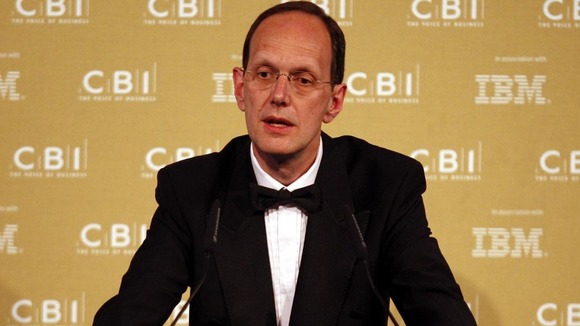 The CBI welcomed the Government's energy plans, but warned that vulnerable consumers should be protected from price hikes.
Its Director-General, John Cridland, said: "This package will send a strong signal to investors that the Government is serious about providing firms with the certainty they need to invest in affordable secure low-carbon energy.
"We now have political agreement on this critical issue and the Government should get the bill on the statute books as quickly as possible.
"As more details emerge, the Government should ensure that those households and businesses most vulnerable to increased energy prices are protected."