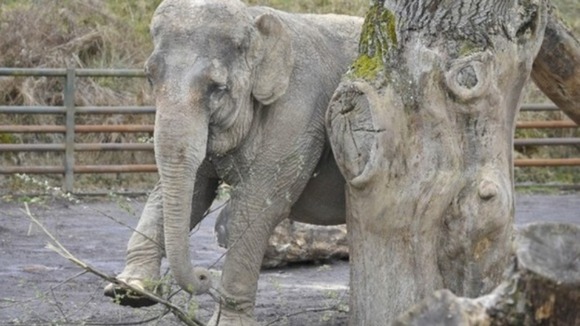 A circus owner has been found guilty of three counts of causing unnecessary suffering to Anne - a performing Asian elephant.
Bobby Roberts was also convicted of failing to prevent an employee from repeatedly beating the animal.
The 69-year-old, who ran Super Circus in Polebrook, Cambridgeshire, also failed to ensure the elephant's needs were met by not giving her medication for her arthritis.
His wife Moira, 75, was cleared of all three charges by District Judge David Chinnery following a five-day trial at Northampton Crown Court.