Details of the government's long-awaited energy bill has been published and does not include a target to slash emissions from the power sector by 2030.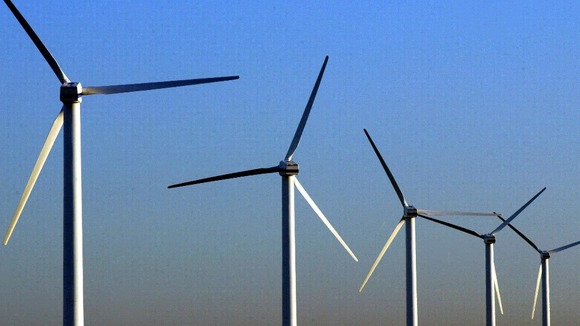 A decision on setting carbon emissions for 2030 will now be delayed until 2016 - after the general election.
An estimated £110 billion is needed in the next decade to renew the UK's ageing electricity infrastructure, with much set to go into low-carbon power sources such as wind farms to cut emissions and keep the lights on.