Labour leader Ed Miliband previously added his voice to calls from business leaders and campaigners for the Energy Bill to set a goal to decarbonise power supplies by 2030.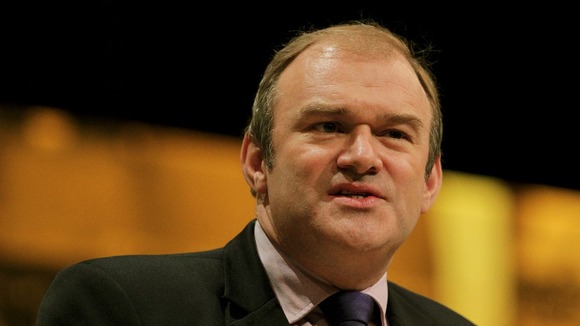 He said this would give investors certainty to back renewables, carbon capture and storage technology, and nuclear reactors in the UK, rather than taking their money elsewhere.
Liberal Democrat Energy Secretary Ed Davey expressed his backing for a target to cut emissions from the power sector, which supporters say is necessary to show the Government is committed to moving the UK to a greener economy and will stick with low-carbon policies.
But he has faced opposition within the Cabinet, led by Chancellor George Osborne, who has spelled out his backing for a second "dash for gas" with support for new gas power plants as a cheap source of electricity and tax relief for unconventional shale gas exploration in the UK.