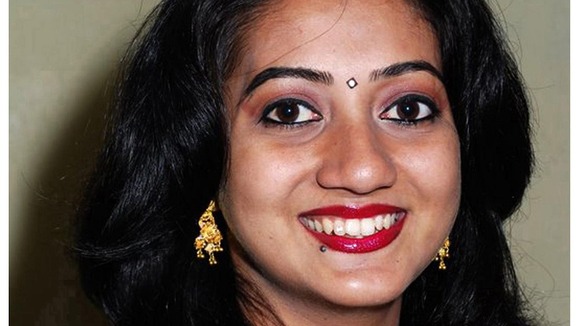 The Irish public health watchdog has announced it will investigate the death of Savita Halappanavar the 31-year-old dentist who died during a miscarriage, having been denied a termination.
The Irish Republic's health service is already conducting a clinical review into the case, but an independent health safety body will conduct a parallel inquiry.
Savita Halappanavar's husband Praveen has asked for a full, sworn public inquiry into her death.