Health Secretary Jeremy Hunt has praised the NHS and social care but warned there was still much to do to raise standards of care across the board.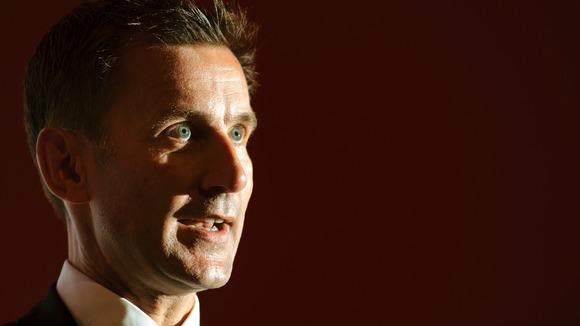 He said: "I've made it absolutely clear that quality of care needs to be valued as highly as the quality of treatment.
"And that there can be no hiding place for those providing poor care or sub-standard practice."
Mr Hunt said that the Department of Health plans to measure patients' hospital experiences.
He added: "By shining a light on those organisations which have problems, we will be able to drive up standards so that everyone gets the quality of care they should expect.
"Where there are problems we expect the CQC and other regulators to take swift action."