A deepening low pressure system will be sweeping across most of Britain this weekend bringing the potential for further disruption.
It will become extremely windy and wet, with up to two inches of rain falling on saturated ground - posing a further flood risk.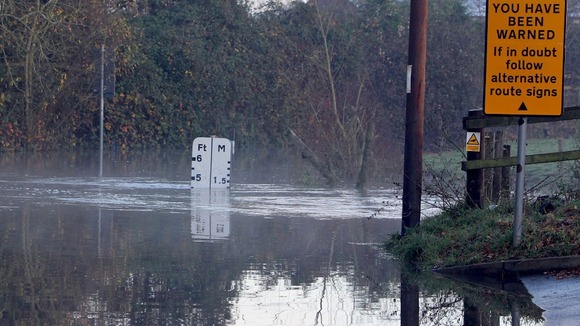 Tomorrow, most of southern England and Wales will become increasingly windy with gales and gusts of 60-70 mph possible along the coasts. Heavy, steady rain will be seeping in from the South.
Scotland, northern England and Northern Ireland will be drier and brighter once early fog patches clear. Any scattered, blustery showers will be confined to north-west Scotland.
The windy, wet weather across the South will head into north-eastern Britain on Sunday.