Vulnerable people are at risk of receiving "poor or unsafe care" as pressures on care services take their toll, according to a new report.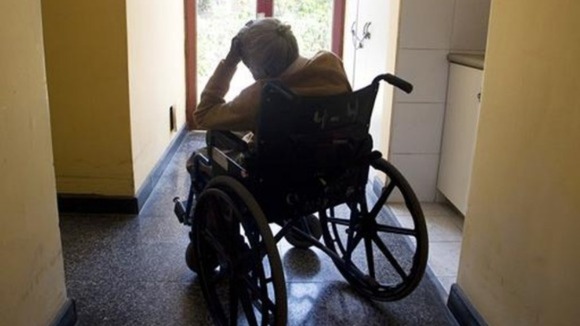 The ageing population and the rising tide of patients who suffer from complex or multiple illnesses mean that some care providers are struggling to provide "person centred" care, according to the Care Quality Commission (CQC).
Pressure on the care system is having an impact on the respect that patients are receiving in some areas, according to the State of Care report.