Former High Court judge Sir Gordon Langley has recommended that new legislation should be introduced to provide tougher legal sanctions against owners of dangerous dogs.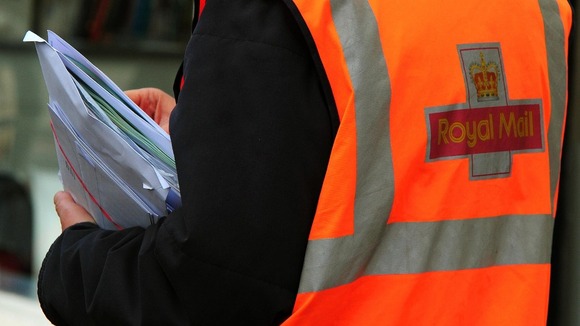 The report pointed out that action cannot be taken if an attack takes place on private property, limiting legal protection available to postmen and women.
Sir Gordon's report called on the Government to repeal current legislation and provide a new statute so that legal action can be taken against dog owners, wherever an attack takes place.
New laws have already been introduced in Scotland and Northern Ireland, with legislation planned in Wales.