Alan Leighton, the national secretary of the referees union Prospect, said: "Mark Clattenburg deserves a full and unreserved apology from Chelsea. He deserves compensation for loss of earnings, damage to his reputation and stress.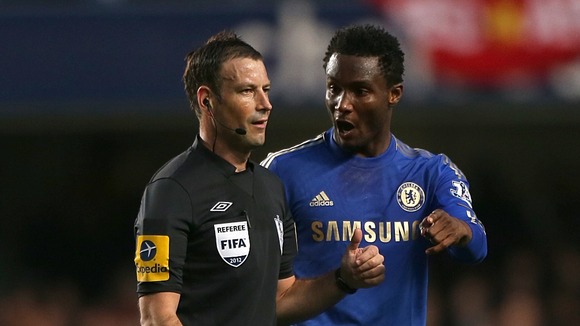 "In addition, Chelsea should make a sizeable donation to Show Racism the Red Card and Kick It Out to help the fight against racism in football and beyond."
He added: "This was a charge brought on the flimsiest of evidence that should never have got to this stage. The internal inquiry mounted by Chelsea and their QC rested on a dossier of evidence consisting of just one witness statement in relation to the specific allegation against Mark.
"This matter should never have been made public and should have been dealt with confidentially."