The Royal Mail pledged today to take more action against owners of dogs that attack postal workers after a new report called for tougher legislation.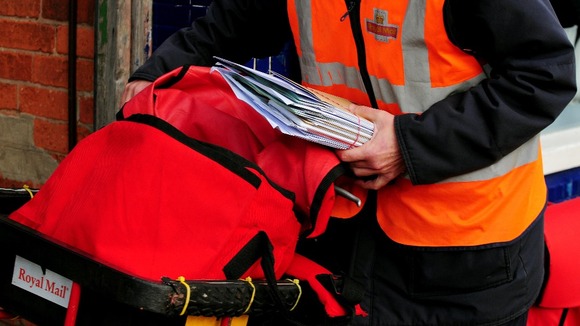 The postal group said it will actively pursue legal action against the owners of dangerous dogs and take a more "robust" approach to suspending deliveries to addresses where attacks take place.
The moves follow publication of an independent inquiry into dog attacks on postal staff, which the Royal Mail said numbered more than 3,000 in the year to April.
The Communication Workers Union (CWU) union said the number of postal workers suffering dog attacks was nearer 5,000 a year.