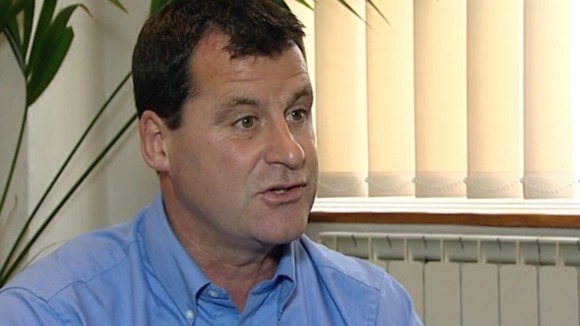 In April I spoke to the boss of Tata Steel in Wales.
Jon Ferriman, the director at the plant made clear what was making life harder for them.
He said UK policies, particularly on energy, put them at a "competitive disadvantage" to France or Germany, saying the way taxes on energy work mean Tata UK pays 25 to an incredible 50 percent more than Tata in France or Germany.
He said: "We are not making it attractive to invest in the UK...this is a difficult place to do manufacturing...I don't think manufacturing is seen as a critical industry in the UK."