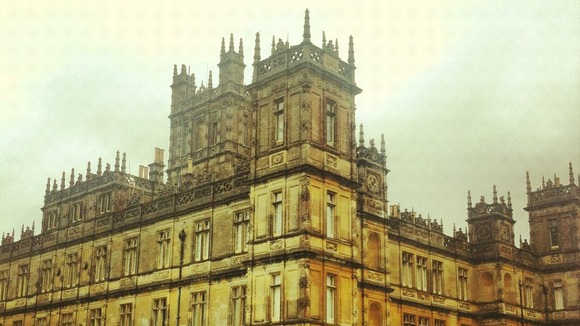 Downton Abbey is to return to ITV1 in 2013 for a fourth series of the Emmy and Golden Globe award-winning drama.
Filming of eight new episodes for autumn 2013 plus an extended special episode for Christmas 2013 begins at Highclere Castle and Ealing Studios in February next year.
Laura Mackie, Director of Drama at ITV, said: "Last year's special episode set the nation talking on Boxing Day and 2012's Christmas Day episode is no different. As ever, Downton will take its audience through a whole range of emotions. All of life's experiences will feature in this episode.
"This is one episode you will want to see live with millions of others - and best have the tissues ready." More on this story at ITV Meridian.