Harry Redknapp expects to be watching QPR from the stands tomorrow.
He said: "There are a couple of bits to be sorted out tonight but I've left it to other people and said I want it to happen because it's a club I want to manage.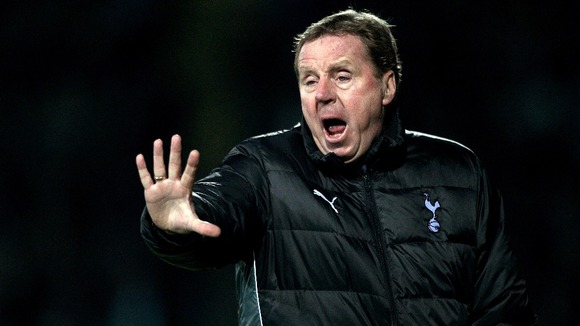 "I'm looking forward to it. It's a big challenge and a tough job to take on - but I'm up for the challenge."
The 65-year-old confirmed he was hoping to travel up to tomorrow's Barclays Premier League match at Manchester United, before making Tuesday's match at Sunderland his first in charge."
Redknapp told Sky Sport news: "I'll watch the game tomorrow. I will probably travel up and watch the game in the stand.
"If everything gets sorted, and I'm sure it will, I'll be in Sunday morning, will have the team in training on Monday, then fly up to Sunderland."