A 15-year-old member of Egypt's Muslim Brotherhood was killed and around 60 people wereinjured in an attack on its headquarters in Damanhour, according to the Brotherhood's website.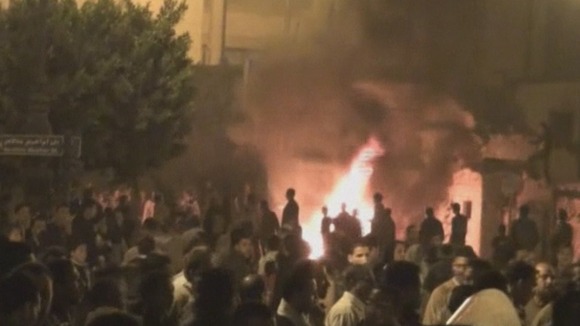 "Brotherhood member, Islam Fathy Masoud, 15, was killed and 60 were injured after thugs attacked the Muslim Brotherhood's headquarters in Damanhour in the total absence of police forces," Reuters cited the website as saying.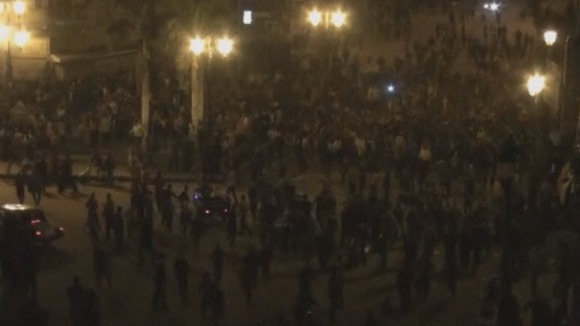 The clashes in Damanhour came in the wake of other demonstrations across Egypt, both supporting and condemning President Mohamed Mursi's constitutional decree granting himself sweeping powers.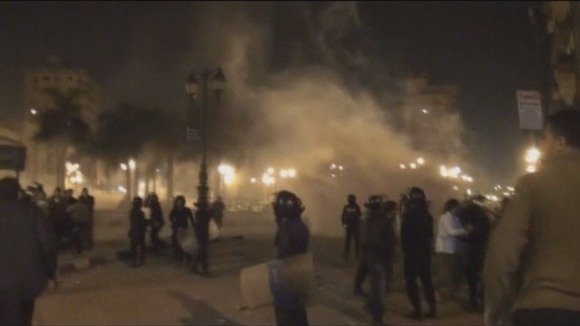 Police in riot gear used tear gas in an attempt to disperse protesters after the clashes broke out.