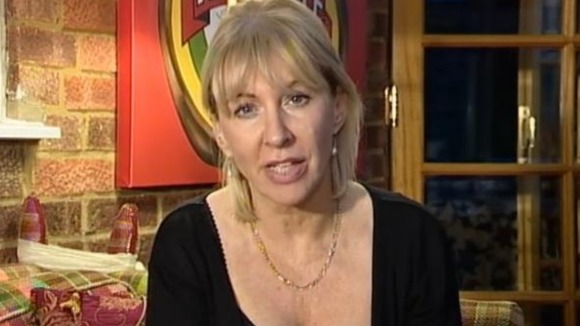 The Mid-Bedfordshire MP Nadine Dorries has revealed to ITV Anglia she is meeting the Government Chief Whip tomorrow at 10am to explain her participation in the ITV show I'm A Celebrity.
She returned from Australia this morning.
She insisted: "I have not had the whip withdrawn - the whip has temporarily been suspended while I was abroad. And I hope that will be fully reinstated tomorrow."