Conservative MP Nadine Dorries has arrived back in Britain after her appearance on ITV'1's I'm A Celebrity Get Me Out of Here.
The backbench MP has been heavily criticised for travelling to Australia to take part in the ITV jungle survival show while the Commons was sitting.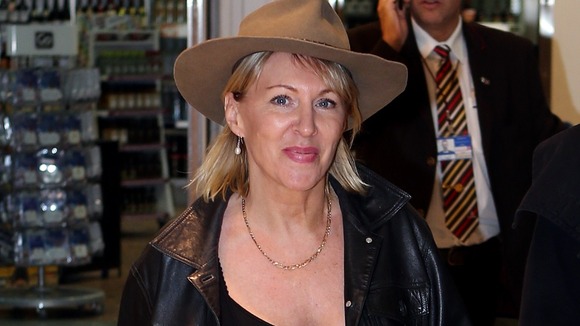 She is now expected to meet with Tory Chief Whip Sir George Young who suspended the party whip, and summoned her to explain her actions.
But Ms Dorries denied she was about to have such a meeting, and added: "The Press are giving the impression the whip has been withdrawn. It hasn't."
A source close to Sir George told the Press Association that Ms Dorries had been "very clearly" informed in a letter that she was suspended pending their meeting.
That meeting is expected to happen "soon", according to the source.