Over 6 million people classed as being in poverty live in households where people work, according to a new report.
Excluding pensioners, in-work poverty now outstrips workless poverty, say the Joseph Rowntree Foundation (JRF).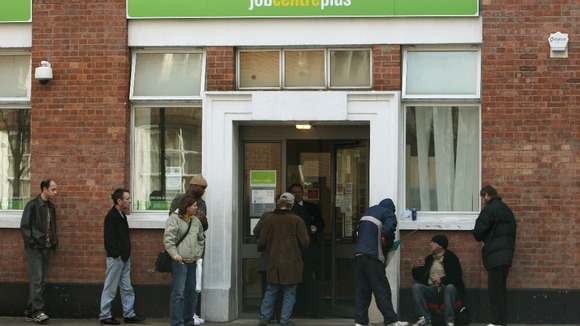 The Monitoring Poverty report, written by the New Policy Institute (NPI), also found that spending on benefits and tax credits has never been higher, at 13% of GDP.
Julia Unwin, chief executive of JRF, said: "The level of in-work poverty is the most distinctive characteristic of poverty today.
"We need a relentless focus on fixing the labour market to ensure people have the opportunity to improve their prospects."