Tory MP makes I'm A Celebrity dig at Dorries
A Conservative MP has made a dig at Nadine Dorries and her stint on I'm A Celebrity ... Get Me Out Of Here!
MP for Chatham and Aylesford Tracey Crouch wrote on the Conservativehome website that the Tories will be re-elected at the next General Election if they "get the country out of the economic mess, not get themselves into the jungle".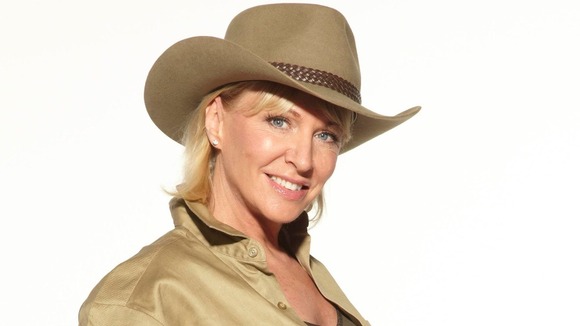 Ms Crouch wrote, "I am paid by the taxpayer to represent the people who elected me to Parliament".
"I bet no-one will vote for me at the next election because I am 'normal' or whether I did a bush tucker trial but on my record and what I, and the Government, have done to help improve their lives, their communities and the country", she added.