Labour's shadow home secretary Yvette Cooper has welcomed the government's move to make stalking a crime.
Cooper said the move should help the criminal justice system crack down on the offence.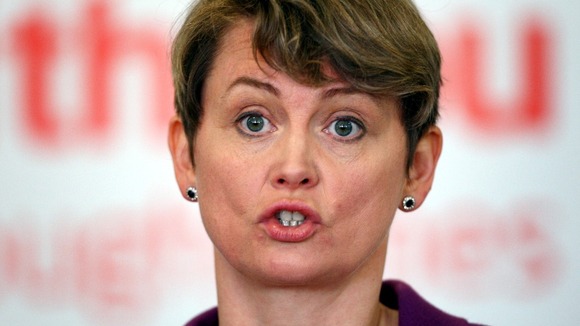 She said: "We campaigned hard for this new law against stalking and I am glad that the government accepted our reforms and listened to the victims who have been so determined and brave in speaking out after enduring terrible distress and abuse.
"Victims deserve swift justice and protection from the law - hopefully stalking becoming a criminal offence in its own right will help courts and the criminal justice system focus more quickly and effectively on stopping this crime."