After the body of former Palestinian leader Yasser Arafat was exhumed, it was taken to a nearby mosque so that Palestinian doctors could take samples from his bones, local officials told the Associated Press.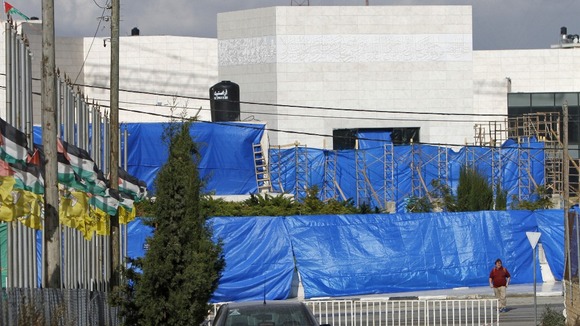 The samples will then be handed over to French, Swiss and Russian experts who have flown in for the exhumation and will examine them in their home countries.
Earlier, samples were also taken from Mr Arafat's bedroom, office and personal belongings, the report added.