The Crown Prosecution Service says the decision not to charge former Liberal MP Cyril Smith for indecently assaulting teenagers in 1970 would not be made today.
The CPS says eight teenagers made very similar allegations against Cyril Smith.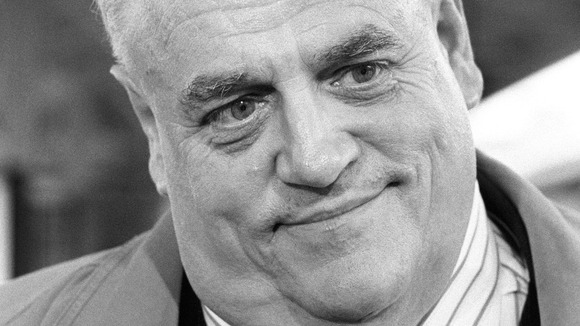 There was no prosecution 1970. The CPS reviewed it in 1998 and Smith was told he would not be charged.
Greater Manchester Police is now acknowledging the young boys were victims of abuse by Cyril Smith and three files were passed on, but no prosecutions.
Greater Manchester Police now says if there was the same evidence today on Cyril Smith he would have been charged with a number of indecent assaults and the case would have come to trial.
So, police and the CPS are now admitting three missed opportunities to prosecute Cyril Smith while he was alive and now saying they should have done so.