Charlie Sheen: Two and a Half Men 'is cursed'
After Two and a Half Men's teenager star slammed the show for being "filth" and urged viewers not to watch it, his former co-star Charlie Sheen has called it "cursed".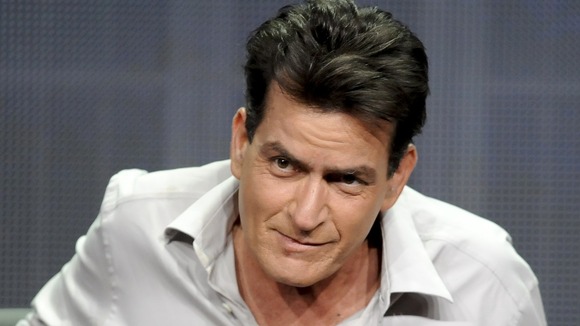 Sheen, whose own notorious public meltdown led to him being sacked from the hit US comedy show, told People magazine, "With Angus' Hale-Bopp-like meltdown, it is radically clear to me that the show is cursed".
Sheen, who played "Charlie", was fired in March 2011 and replaced with Ashton Kutcher after the programme's creator Chuck Lorre killed off Sheen's character.