Stars and fans of Coronation Street will say goodbye to actor Bill Tarmey today at his funeral.
Tarmey - who played the lovable pigeon-fancier Jack Duckworth for three decades - died earlier this month, aged 71, while on holiday in Tenerife.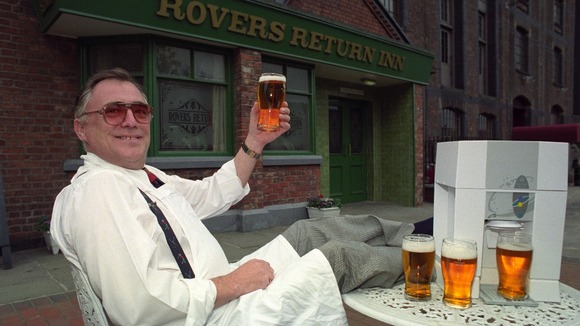 Corrie's Executive Director Kieran Roberts said the character of Jack Duckworth was "right up there" among the greatest legends of the soap.
Tarmey, a former builder, dreamed of becoming a singer and was eking out a living as a crooner in working men's clubs before joining Corrie in 1977 as an extra.
It wasn't until two years later that Tarmey landed the role of Jack Duckworth, and a legendary Street partnership - Jack and Vera - was in the making.