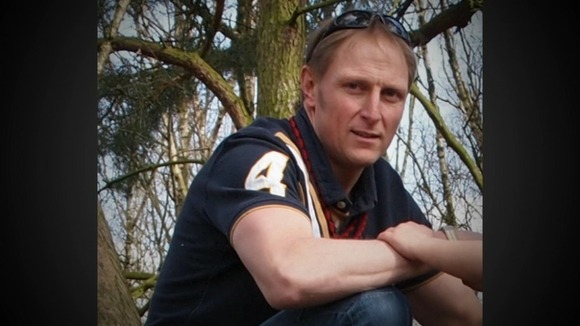 The SAS soldier detained for being in possession given to him as a present has told Channel 4 News he feels "let down by the system."
Speaking earlier today, Danny Nightingale said:
"It's hard, I now fully sympathise with the caged animal when you go to the zoo and see it pacing up and down and up and down against the side of a wall, that's pretty much where I am at the moment.
"I certainly hold absolutely no faith in the military court martial system."