Key figures have reacted to last night's deal to reduce Greece's debt.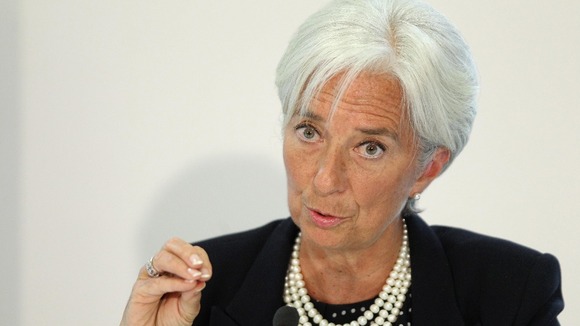 IMF Managing Director Christine Lagarde: "The IMF wanted to make sure the euro partners would take the necessary actions to bring Greece's debt on a sustainable path. I can say today that it has been achieved."
European Central Bank chief Mario Draghi: "I very much welcome the decisions taken by the ministers of finance. The decision will certainly reduce the uncertainty and strengthen confidence in Europe and in Greece."
Jean-Claude Juncker, head of the eurogroup: "This is the promise of a better future for the Greek people and for the euro area as a whole, a break from the era of missed targets and loose implementation."
Greek prime minister Antonis Samaras: "Everything went well... All Greeks fought together. A new day begins."