Boris Johnson angers Google on trip to India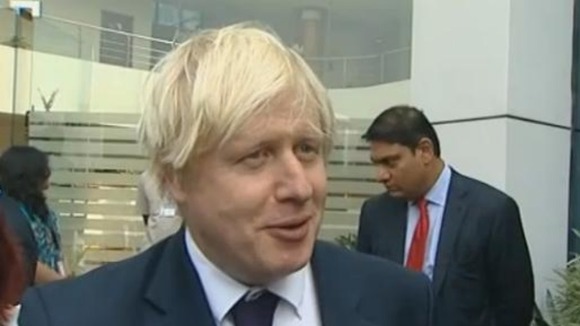 Boris Johnson's has been on a trade mission to India this week, attempting to promote London and bring business to the capital.
However, the London Mayor has angered search giant Google by saying that they need to show a great commitment to society.
You can see more about Google's reaction at ITV London.