The Hobbit: An Unexpected Journey director Peter Jackson hopes the new technology he used on his latest movie trilogy will create a "magical" cinema-going experience.
Speaking at a news conference in Wellington, New Zealand, hours before the first instalment's world premiere, Jackson highlighted that the films were shot at 48 frames per second rather than the traditional 24 in a bid to give them greater clarity.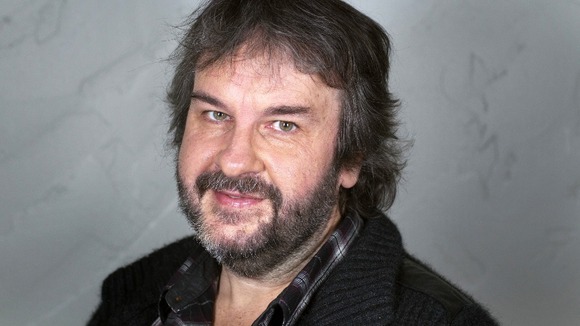 "We just have to make the cinema-going experience more magical and more spectacular to get people coming back to the movies again", the Oscar-winning director told the audience.
Jackson said that when the movie opens worldwide next month in 25,000 cinemas, only around 1,000 of them will be equipped to show the movie in 48 frames, so most people will see it in the more traditional format.
The Hobbit has also been shot in 3-D.