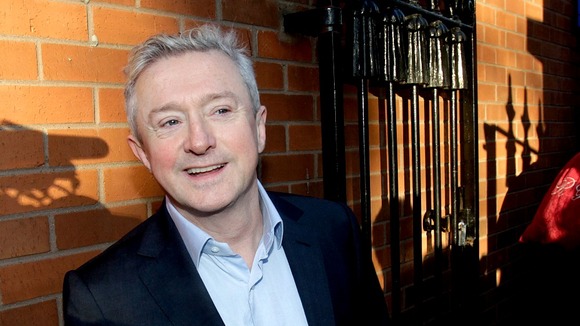 Speaking outside Dublin High Court, Louis Walsh said he would not have wished what happened to him on his worst enemy.
"I'm very relieved," he said.
"This has had a terrible effect on me guys. It was all lies.
"And I'm very satisfied with this total vindication for me, but I remain very angry at the treatment I received at the hands of The Sun."