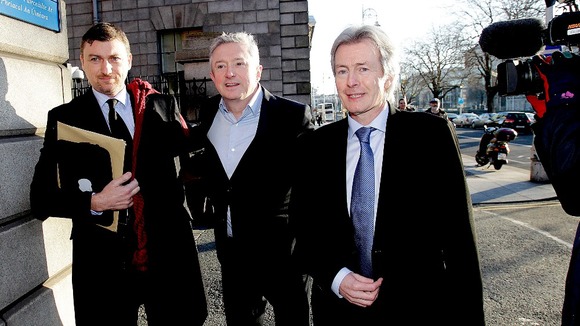 Louis Walsh won a defamation case against The Sun over a story last year based on a false allegation that he sexually assaulted a man in a Dublin night-spot.
Walsh took legal action against the publisher for damages over the article published on 23 June 2011 with the headline "Louis Probed Over 'Sex Attack' on Man in Loo".
The man who made the allegation - an unemployed dance teacher called Leonard Watters - was jailed for six months in July for wrongly accusing Walsh of groping him after a Westlife concert in April 2011.