The Met Office has issued a severe cold weather alert for northern England on Friday following its warnings of torrential rain over the past few days.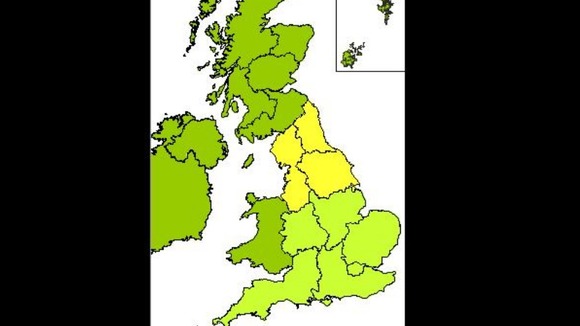 It said there is a "60 percent probability" of such conditions in northern England and warned such weather "could increase the health risks to vulnerable patients and disrupt the delivery of services".
The regions worse affected will be the Northeast, Northwest, and Yorkshire and the Humber.