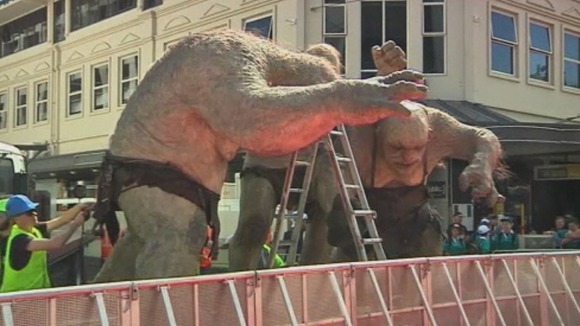 Fans are beginning to gather in Wellington, New Zealand, as preparations are underway for the world premiere of The Hobbit: An Unexpected Journey.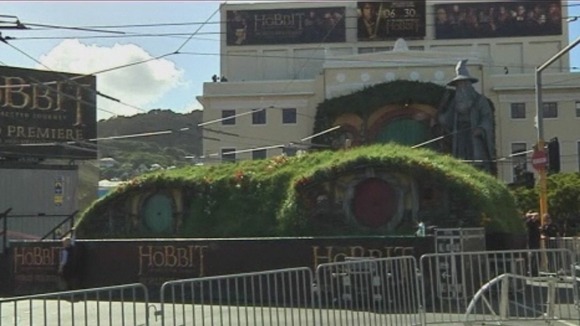 The film is the first in director Peter Jackson's new trilogy based on the stories of J.R.R. Tolkien.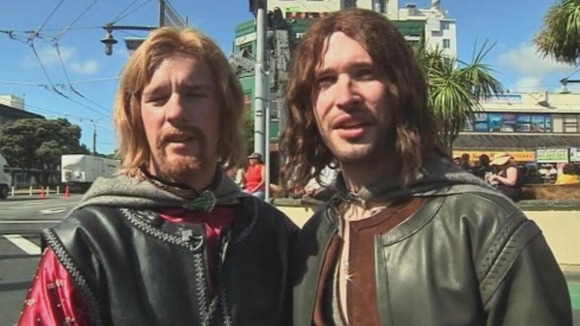 Jackson wrote on Facebook earlier, "Our first press conference in the magnificent marae at Te Papa - New Zealand's national museum here in Wellington. World Premiere of the movie in a few hours".