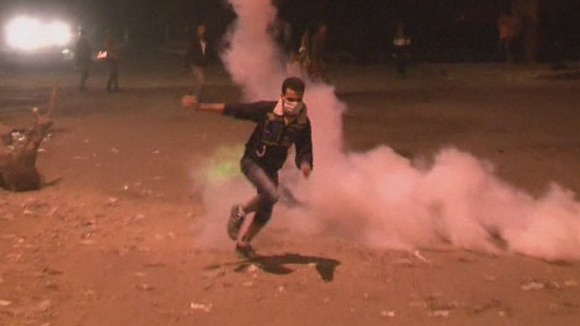 Clashes between anti-Mursi protesters and police are continuing in Cairo, with demonstrators gathering in Simon Bolivar Square near the central Tahrir Square.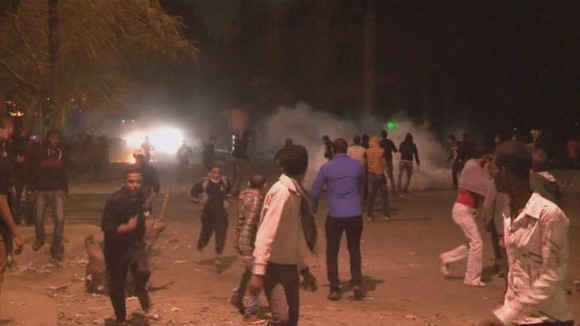 The protesters say they are venting their frustration over a recent constitutional change made by Egyptian President Mohamed Mursi that grants him sweeping powers.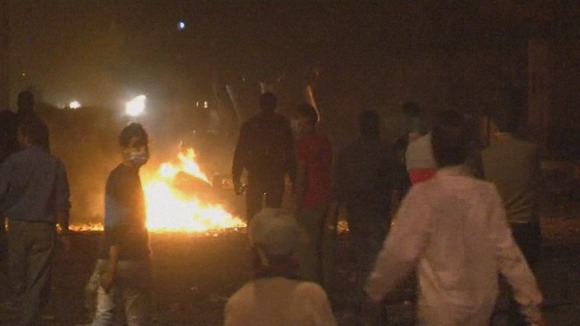 Yesterday judges in the country's top courts went on strike to protest the President's seizure of near absolute powers.