The Energy Bill will allow energy companies to charge households an extra £7.6 billion until 2020, to go towards low-carbon electricity infrastructure.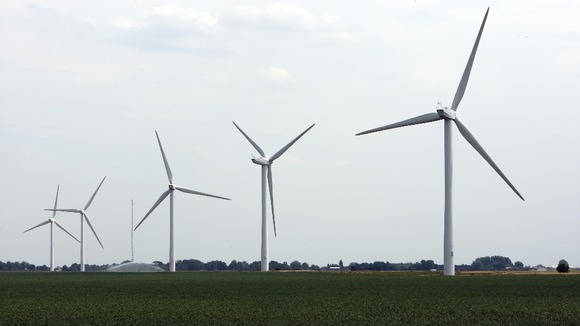 An estimated £110 billion is needed in the next decade to renew the UK's ageing electricity infrastructure, with much set to go into low-carbon power sources such as wind farms.
Critics say the changes will be paid for by sharp rises in bills but Mr Davey insists state support for low-carbon electricity will cost the average household less than £100 a year.
And he said that he was "absolutely determined" to more than compensate for that by expanding efforts to encourage energy efficiency measures and lower energy demand.
A 10% reduction would save £4 billion in 2030, the Department for Energy and Climate Change (DECC) calculates, and reduce carbon emissions equivalent to those of a large city in a year.