A record number of people in the UK are living with HIV, new figures released today show.
The Health Protection Agency (HPA) said there are around 96,000 people who have the virus - an all-time high.
But health officials have warned that a quarter of people who have the virus are not aware they have been infected.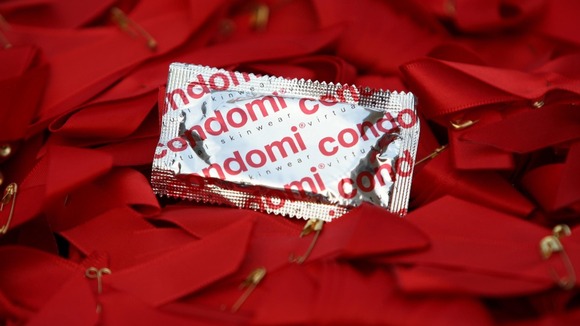 In 2011, 6,280 were people diagnosed with HIV, the HPA said. Nearly half of those diagnoses were acquired heterosexually.
Of these, more than half were probably acquired in the UK compared to only 27 percent in 2002, according to the HPA report.
Black African people are also at a higher risk, the agency said, with 37 per 1,000 living with the infection - overall HIV prevalence in the UK was 1.5 per 1,000 people, it added.