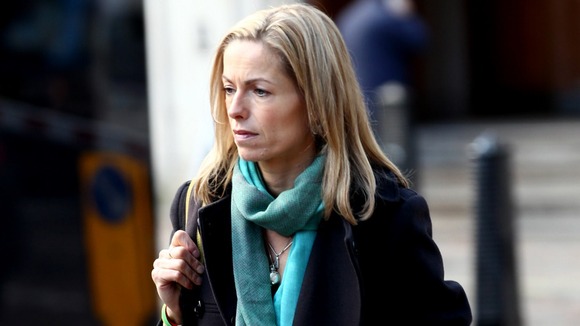 Madeleine McCann's mother Kate said today she hoped the Leveson report would "mark the start of a new era" for the press, in which it treats those in the news "with care and consideration".
Mrs McCann went on: "Needless to say, more time will be needed to read, digest and understand all the implications of the report but initial impressions are positive.
"I hope the Prime Minister, and all the party leaders, will embrace the report and act swiftly to ensure activation of Lord [Justice] Leveson's recommendations within an acceptable and clearly defined time-scale."