Ministers should set caps to cut the amount of carbon in Britain's energy generation, Labour said today.
The Government's much-delayed Energy Bill is a missed opportunity because it failed to impose targets for decarbonising the power system, shadow energy secretary Caroline Flint told MPs.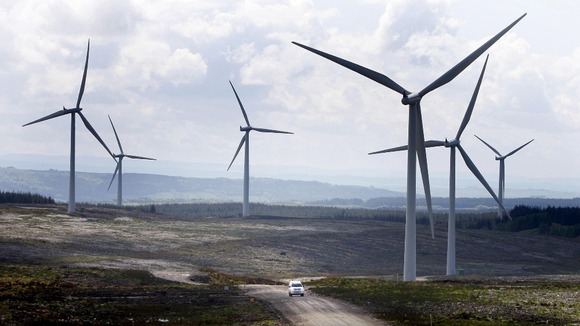 In a Commons statement setting out the Bill, Energy Secretary Ed Davey said UK energy investment was at its highest for 20 years.
But Ms Flint demanded "a clear commitment to decarbonise the energy sector by 2030", adding: "Not just business in the renewables sector but elsewhere are really concerned about the lack of a vision of the Government on this issue."