Labour has accused the Government of cutting spending on flood defences "delaying much needed schemes", following the "widespread chaos" caused by heavy rain.
Shadow Leader of the House of Commons Angela Eagle claimed those affected risked being unable to obtain insurance as the Government had yet to reach an agreement with the industry, warning "ministers aren't doing enough".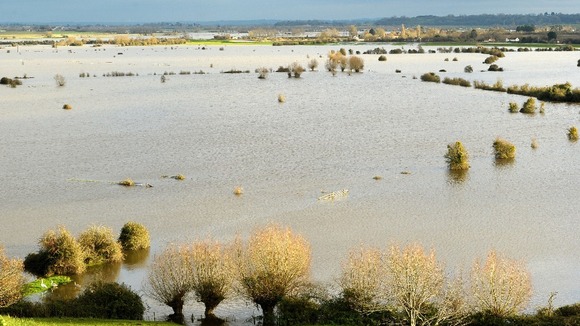 But Commons Leader Andrew Lansley hit back saying the Government hoped to leverage additional support for flood defences, adding: "These are dreadful events for people to have to live through and it is terrifically important that we protect them wherever we can."
The Government, he stressed, "continue to be in discussion with the Association of British Insurers about securing the protection for householders through insurance".